What is HAARP?
The High Frequency Active Auroral Research Program (HAARP) is a 3.6 million watt antenna array operated by the US military in Gakona, Alaska. Since the Limited Test Ban Treaty over 50 years ago, extremely high-powered radars have been heating rocket exhaust plumes and barium clouds to measure and alter our space environment.
Space Weather Modification technology has advanced to the point where our own environment is now being used as a weapon, and the stakes could not be any higher. If you thought the cold-war was bad, you ain't seen nothing yet. This hidden history is now exposed in the following series of articles, a Space-Weather Modification Timeline, and a map of currently operational Ionospheric Heaters.
Presentations
Ionospheric Heater FAQ
Space Weather Modification Videos
HAARP and the Sky Heaters Map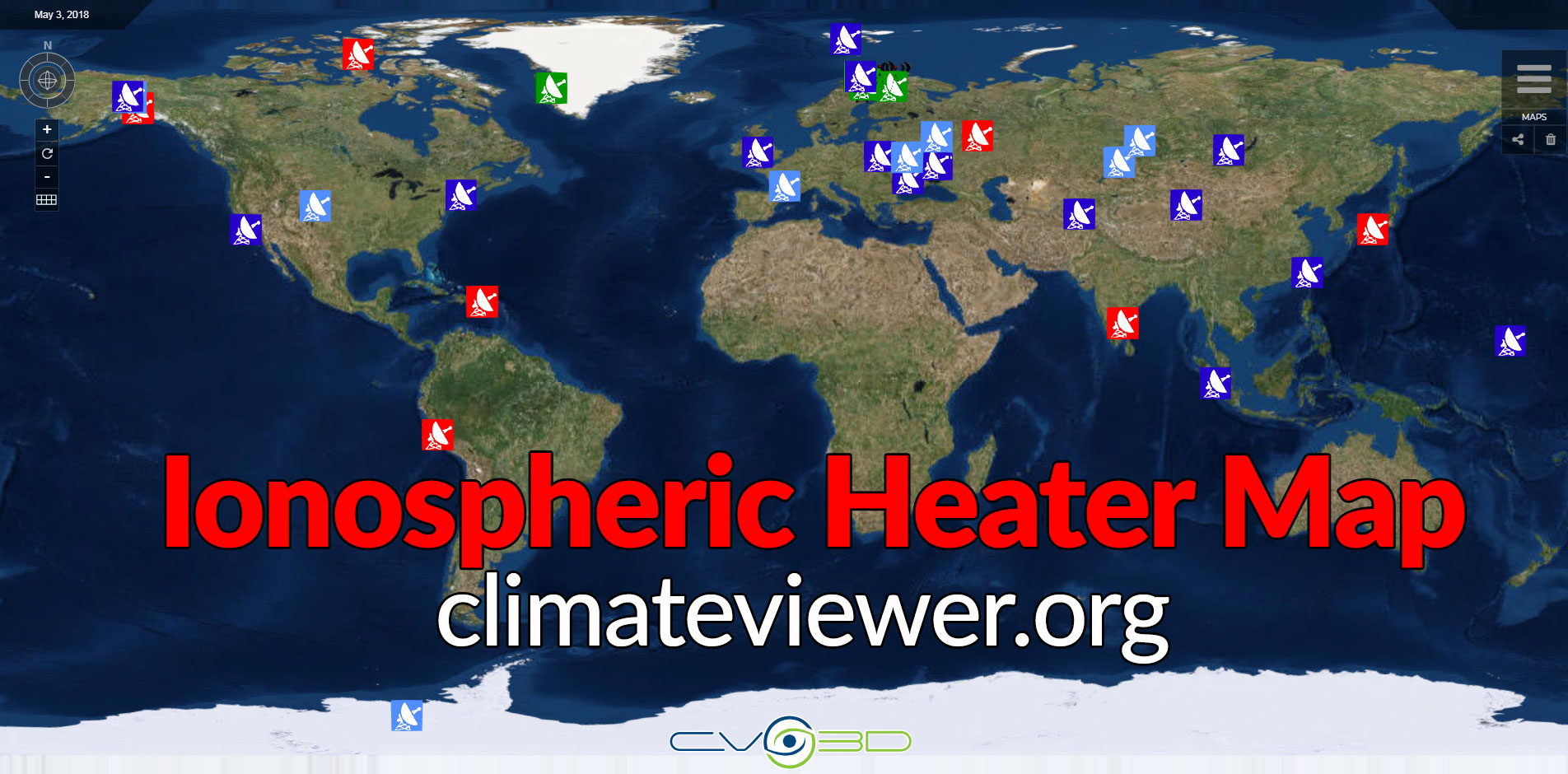 Broken Links
If any of the links above do not work, copy the URL and paste it into the form below to check the Wayback Machine for an archived version of that webpage.